ACP Staff Volunteer at Local Food Bank
AVLS staff spent Friday, April 14, 2017 volunteering at the Alameda County Community Food Bank. The food bank feeds 1 in 5 residents in Alameda County, which includes Oakland and San Leandro, where AVLS headquarters is located. The team stuffed bags of fresh produce which will feed 16,000 people in the local community.
"Even though we are a non-profit ourselves, it's important to give time to the wider community in which we live and work," noted Interim Director, Keith Darby CAE, CMA, CFE. "Volunteering has also been a great way to bond as a group while also doing something meaningful," he added.
This is the second volunteer activity in which AVLS staff have participated. In December, headquarters staff packed breakfasts for the Service Opportunity for Seniors (SOS) meals on wheels program.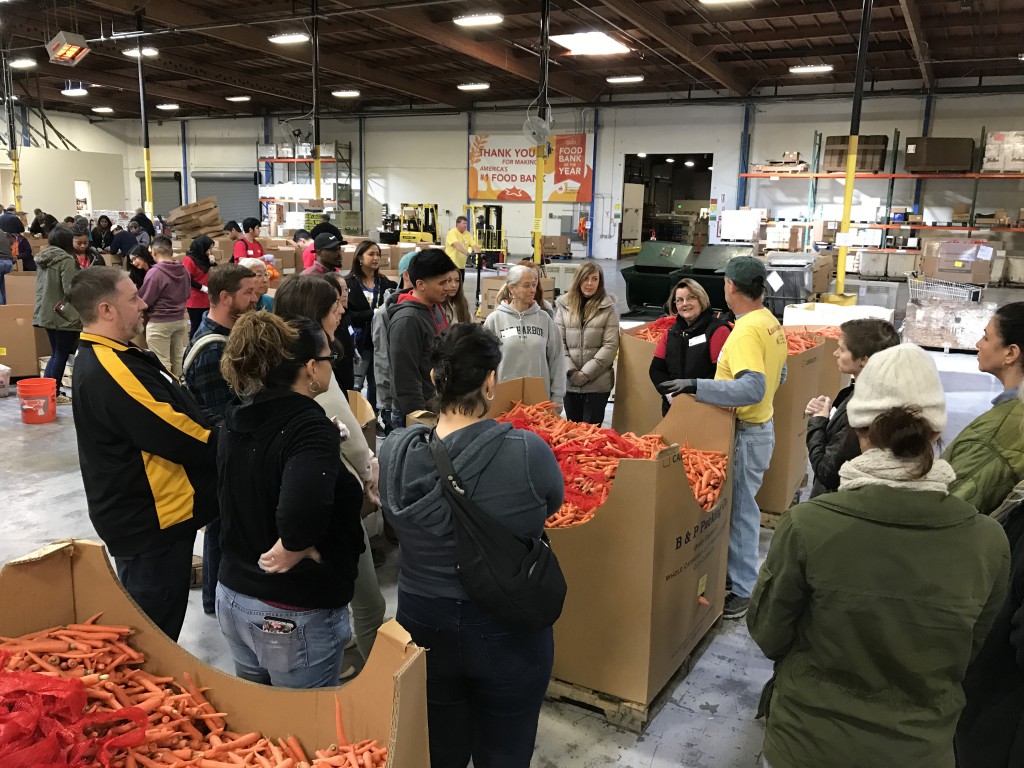 The group gets their instructions.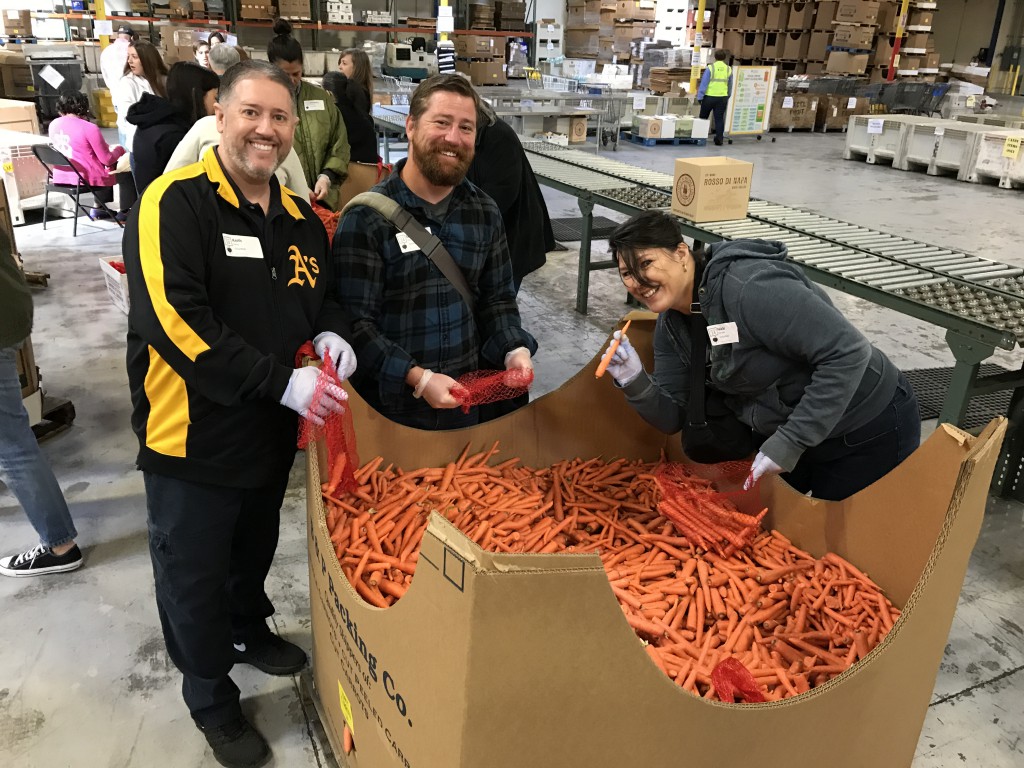 "What's up doc?" – Keith, Stephen, Nikki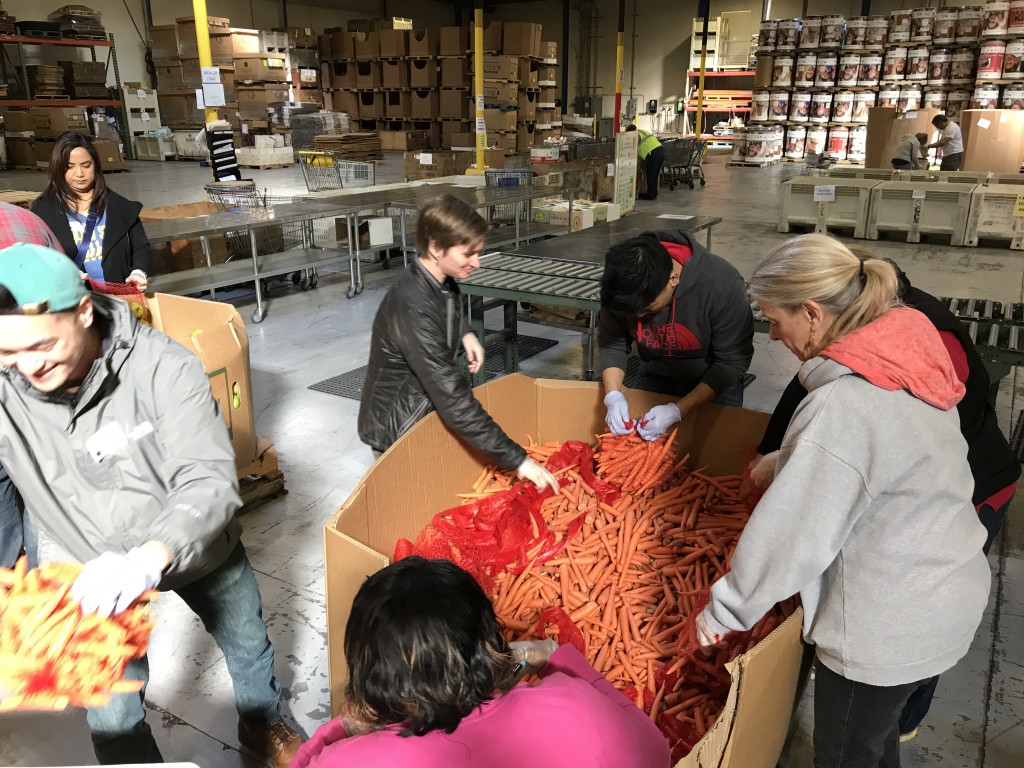 Hard at work – Chris, Ryan, Christian, Mary, Sue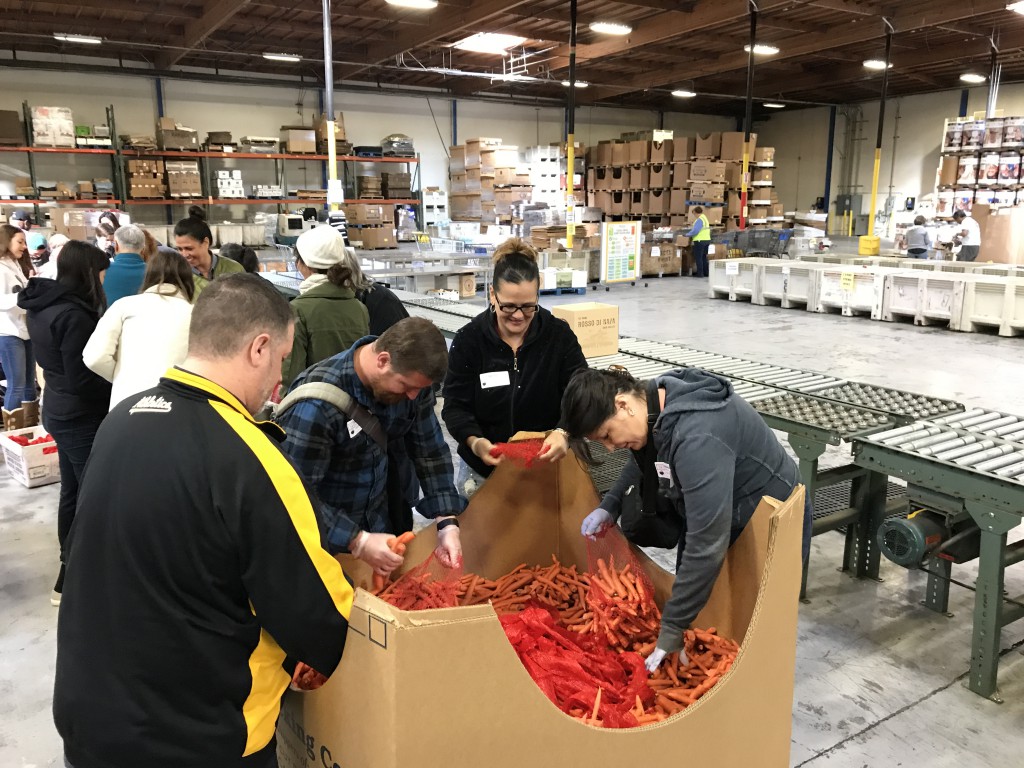 Fill those bags – Keith, Stephen, Tammy, Nikki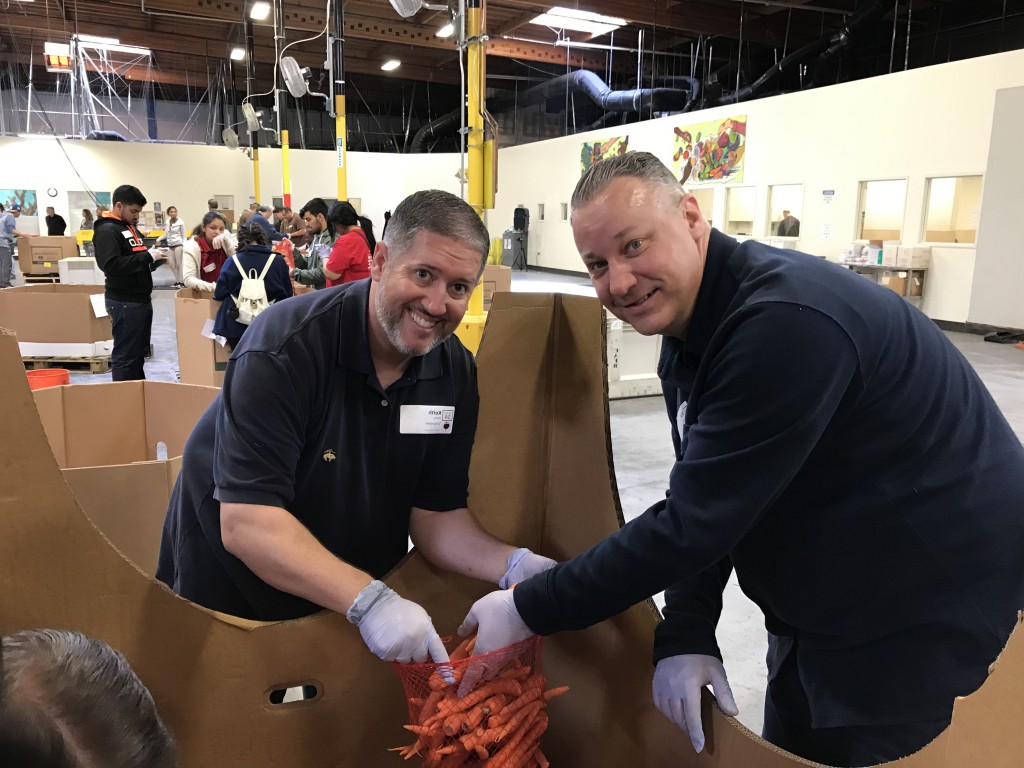 Teamwork! – Mike & Keith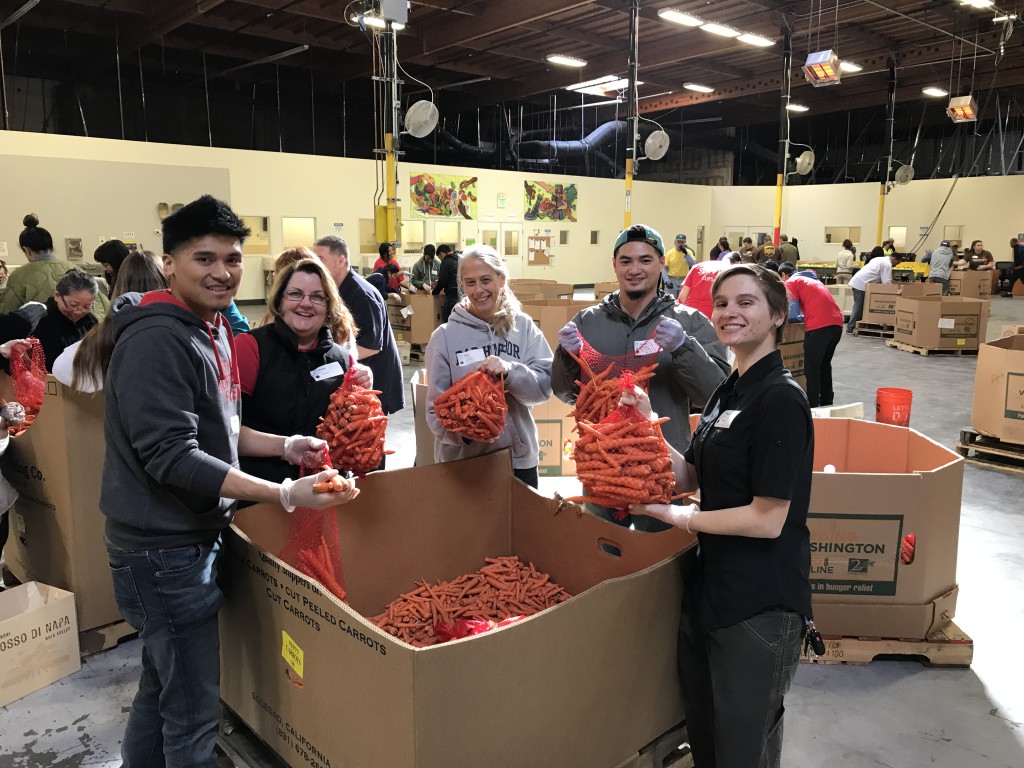 Full bags – Christian, Mary, Sue, Chris, Ryan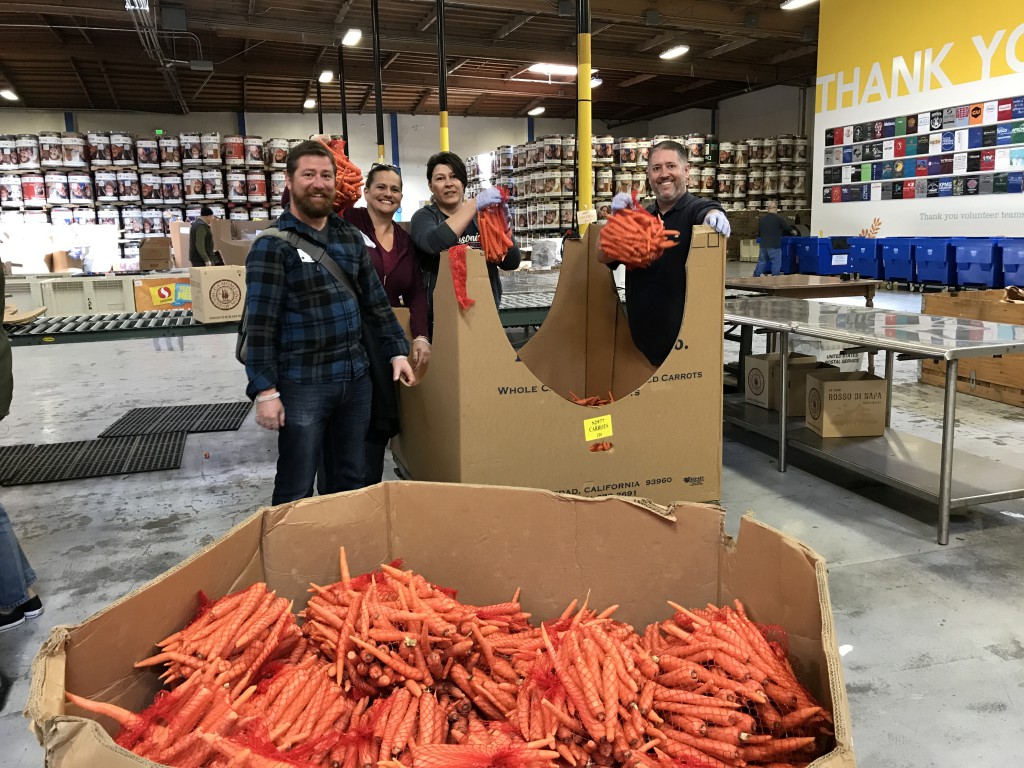 A good haul – Stephen, Tammy, Nikki, Keith