Join AVLS
The AVLS is the largest association dedicated to the diagnosis and treatment of venous and lymphatic disease in the U.S. Since 1985, the AVLS has been providing physicians and allied healthcare professionals resources to improve their practice and patient care
The AVLS provides comprehensive practice management resources, live and online education and access to a broad practitioner network to help physicians incorporate the latest standards of care into their practices. In addition, the AVLS advances public awareness, ensuring that patients are educated and able to find member providers in their area.
AVLS is committed to an inclusive environment that welcomes all regardless of race, color, religion, gender identity and expression, age, national origin, disability, marital status, sexual orientation, or military status, in any of its activities or operations.
Learn more about the benefits of membership with the AVLS.
Who are our Members?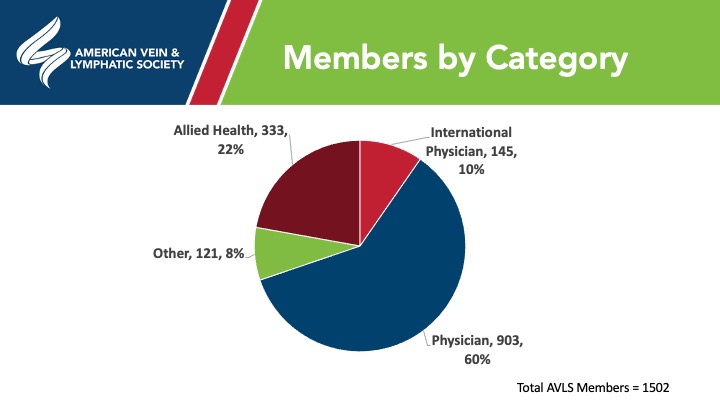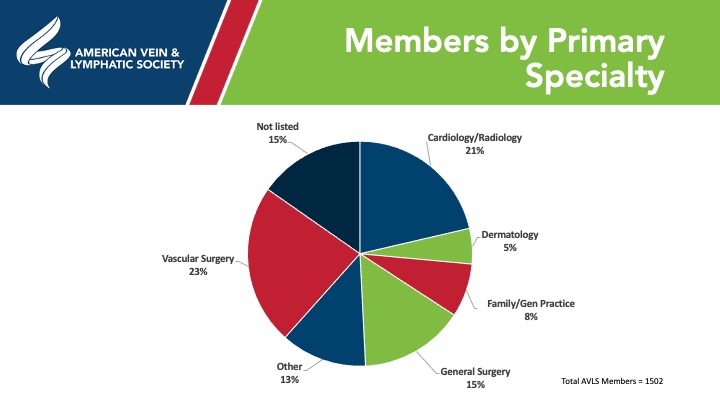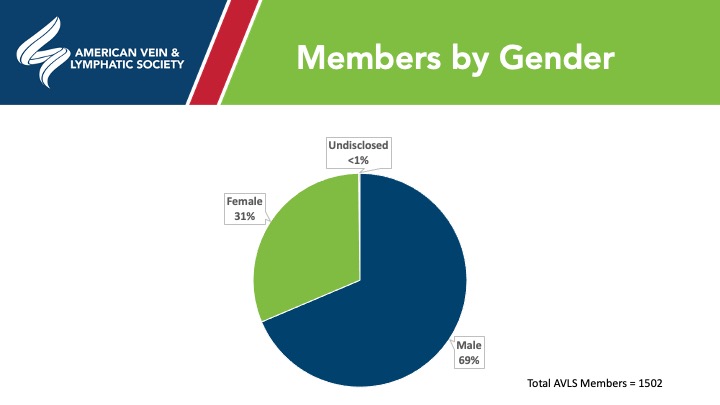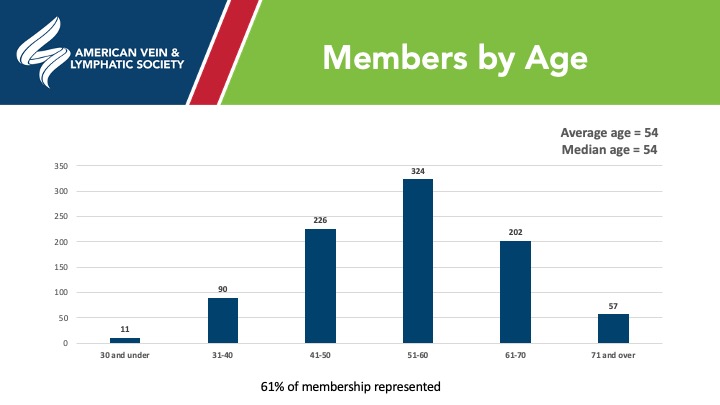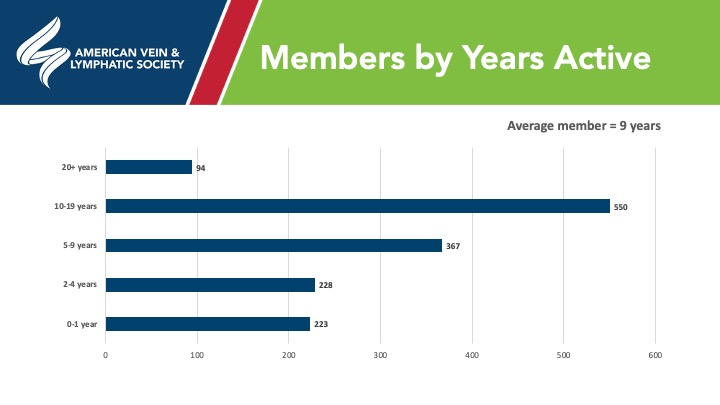 Join the American Vein & Lymphatic Society
Download and complete an application
Once you have completed the application, please email, fax or mail to the contact information below.
email: [email protected]
fax: 510.346.6808
mail: 434 W. Ontario Street, Suite 200, Chicago, IL 60654