Featured Member of the Month (Feb. 2021): Lisa Marie Arello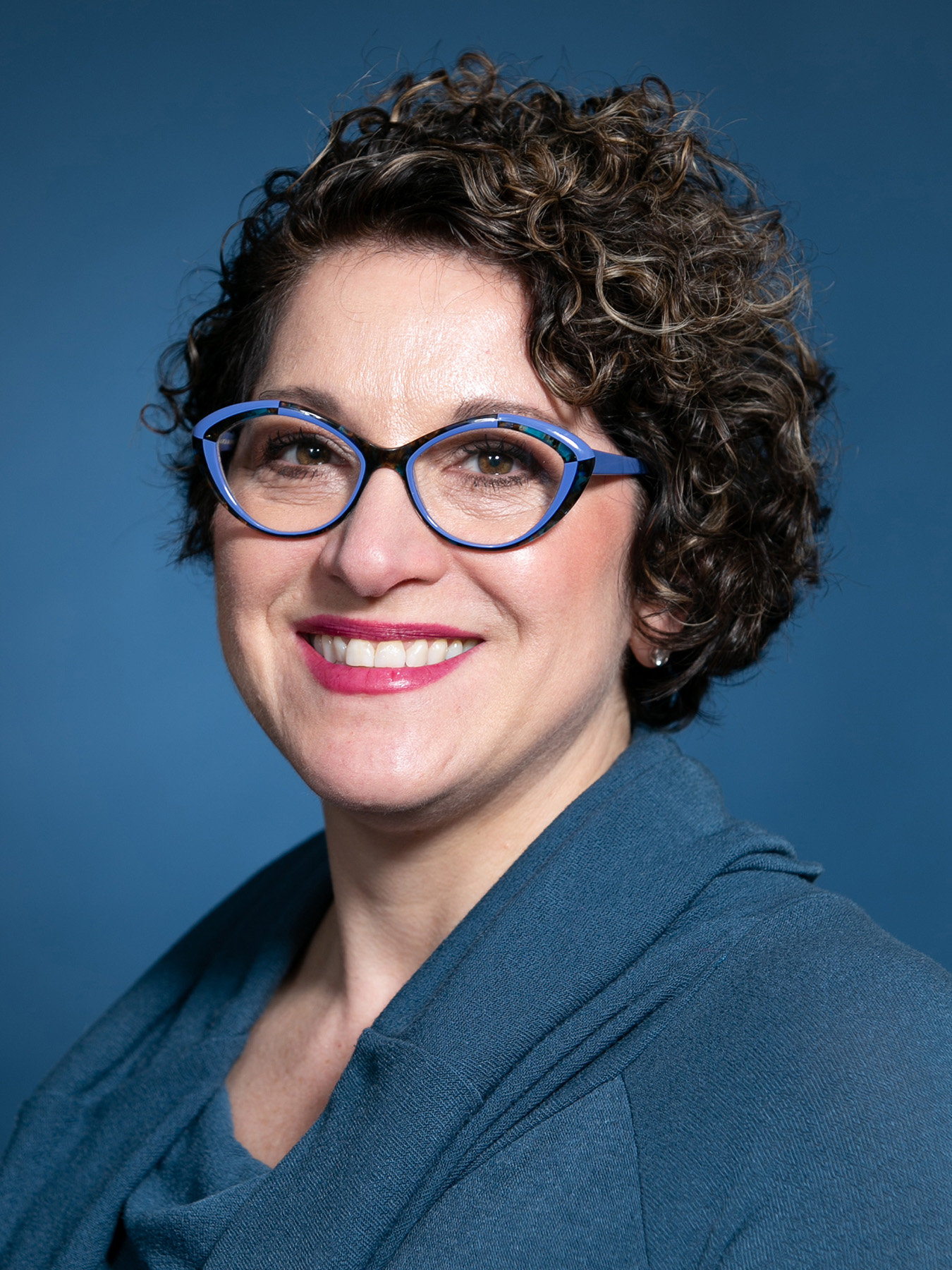 Lisa Marie Arello is an accomplished nurse practitioner with over 25 years of experience caring for surgical patients, with a focus on vascular & endovascular surgery, plastic, cosmetic & reconstructive surgery, and advanced wound care. She is a recognized presenter and speaker for wound care and suturing, and currently serves on the staff of the Department of Surgery at UMass Memorial Medical Center in Worcester, MA.
How and why did you start practicing in the field of vein care?
I started practicing in vein care when I ran into a colleague of mine at a nurse practitioner conference almost 2 years ago. Previously, I worked in plastic surgery, including a strong presence in the wound clinic. We shared many patients over the years with venous disease. She thought I would be a nice addition to their group and the timing was right for me to make the change. In addition, I provided a large amount of cosmetic care, so providing sclerotherapy seemed like a natural extension of skills.
When you are not at work, how do you spend your time?
My favorite thing to do in my spare time is travel. I love exploring other places and learning about the culture. I also enjoy reading, skiing, and spin for exercise.
How long have you been a member of the AVLS and why did you decide to join?
I have been a member of AVLS since I became part of the vascular surgery team in summer 2019. I feel that that professional membership affords me the opportunities to expand my knowledge, keep current with standards of care, and connect with colleagues.
In what ways has the AVLS helped you as an allied health professional?
AVLS has provided very valuable online learning for me to build my skills and knowledge in vascular surgery. I enjoyed the virtual sclerotherapy course and took away pearls for clinical practice.
Any advice for providers new to the field?
As for new providers, I encourage you to become a member of professional organizations and take advantage of the online learning and hopefully live again soon. Ask questions and observe your more experienced colleagues. Believe in yourself and your abilities.
What resources does the AVLS provide that would benefit them?
AVLS resources include online learning and virtual courses, prompts you to pay attention to updated guidelines, and provides access on a regular basis to other experts in the field who are willing to answer questions and provide guidance.