Featured Member of the Month (Apr. 2021): Dr. Anil Kumar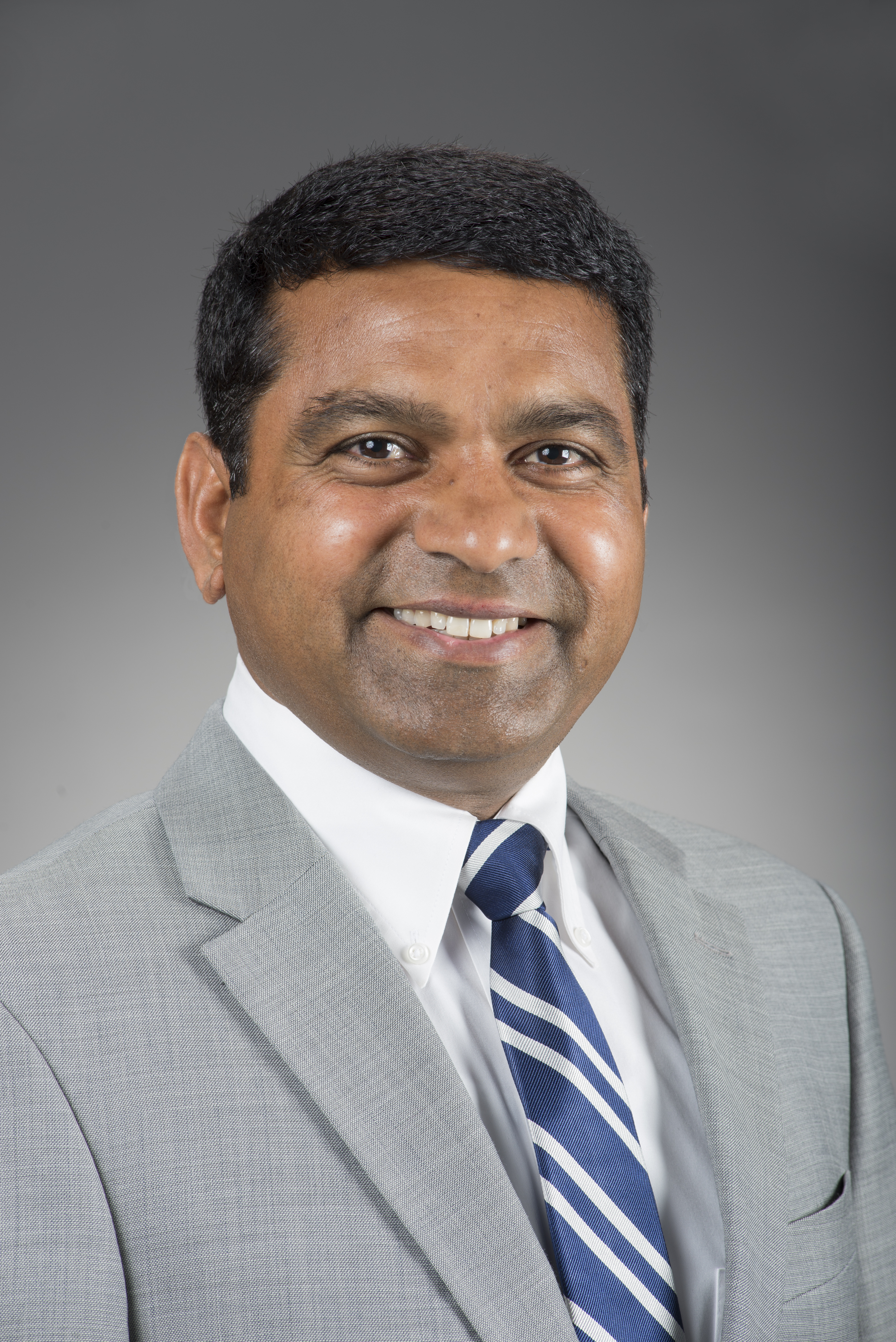 Dr. Anil Kumar is a cardiologist in Prescott Valley, Arizona with Yavapai Regional Medical Center. Dr. Kumar is a graduate of Government Medical College in Punjab, India, and completed his residency in Internal Medicine at the Postgraduate Institute of Medical Education & Research at New York Medical College, Sound Shore Medical Center of Westchester. Dr. Kumar completed his Fellowship training in Cardiology at Geisinger Medical Center in Danville, Pennsylvania, and he is Board Certified in Internal Medicine, Vascular Medicine, Nuclear Cardiology, Cardiovascular Disease, Echocardiography, and Cardiovascular CT.
Aside from AVLS, Dr. Kumar is also a member of the American College of Cardiology, American Heart Association, Society of Vascular Medicine, Society of Cardiovascular Ultrasound, Heart Valve Society of America, Society of Cardiovascular Computed Tomography, American Society of Nuclear Cardiology, American Society of Echocardiography, Royal College of Physicians, and Life Member of Indian Academy of Echocardiography.
In addition to his medical work and service, Dr. Kumar is an Adjunct Clinical Assistant Professor of Medicine and Cardiology at Still University's School of Osteopathic Medicine, serves on committees through several societies, and as a mentor in the Mentor-Mentee Program with Society of Vascular Medicine.
How and why did you start practicing in the field of vein care?
I am trained in Cardiovascular medicine and imaging. I was approached by our wound care team for help with imaging non-healing ulcers. This made me learn more and I realized this is a truly neglected field of medicine. The popular belief that phlebology is all about cosmetic treatment is truly a myth. More than 70% of all leg ulcers are of venous origin and it needs a lot of knowledge of anatomy, physiology of circulation (more than just knowing about peripheral arterial disease), and wound beds to heal these wounds. My passion grew more when I started seeing good results. Chronic Venous insufficiency is as prevalent as Diabetes and 5-6 times more prevalent than CHF, hence we need to spread more awareness amongst practicing providers and patients about this.

We opened a vein center in 2016 inside the Advanced wound care center and added a Lymphedema therapist last year. Thanks to the teamwork we now serve a large segment of the North Arizona population.
When you are not at work, how do you spend your time?
Outdoors: hiking, biking, camping. North Arizona is blessed with beautiful outdoors including the Grand Canyon area, Sedona, Flagstaff.
How long have you been a member of the AVLS and why did you decide to join?
Four years. There is not enough Phlebology/Lymphology education during med school/residencies/fellowships. The AVLS is a leader in this field helping interested providers learn more and more every day in multiple ways.
In what ways has the AVLS helped you as a practicing physician?
AVLS has helped me advance my knowledge in venous and lymphatic medicine. I am very grateful to AVLS leaders like Drs. Margaret Mann, Nick Morrison, Ken Harper, Steve Dean, Mark Melin, Kathy Gibson, and many others, for all I have learned from them. Attending AVLS Annual Congress every year and online educational courses helped a lot.
Any advice for physicians new to the field?
Phlebology is an interesting field of medicine with major implications clinically and management is rewarding with good results. Connecting knowledge of the anatomy of veins, physiology (leg edema, skin changes, and leg ulcers), vascular imaging to ongoing symptoms makes it a fascinating science. Good knowledge of conservative measures, different types of procedures for treating veins is a must. It is helpful to get certified in vascular imaging (RPVI and RPhs) and also be a diplomate of ABVLM.
What resources does the AVLS provide that would benefit them?
Annual Congress educational sessions and hands-on courses/workshops were helpful to me. Phlebology Board review course and other online educational materials are also very helpful.