Featured Member of the Month (Aug. 2020): Steve Allen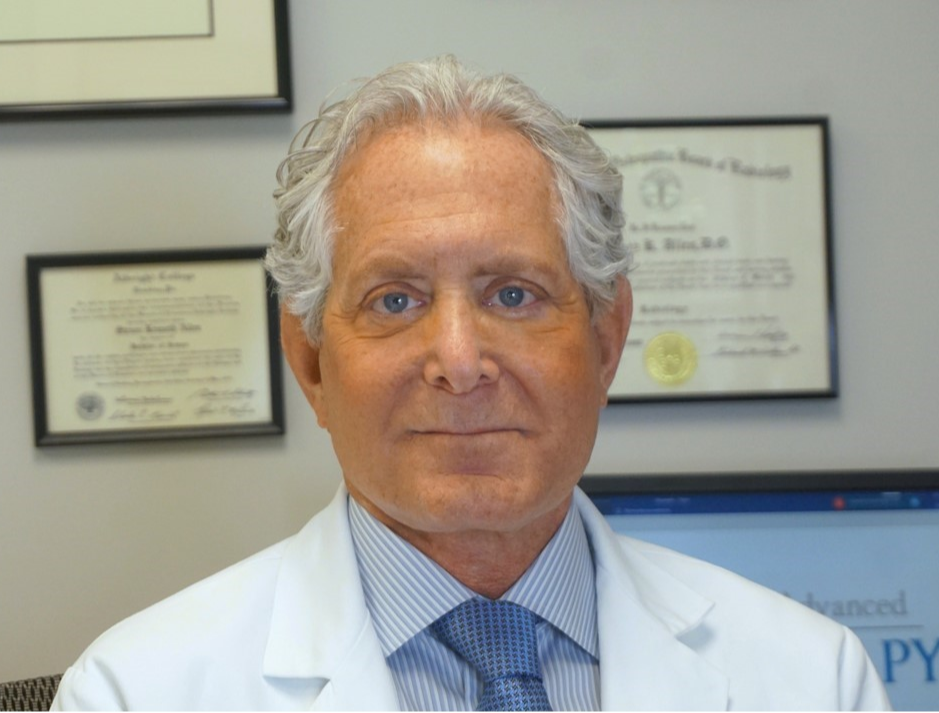 Dr. Steven K. Allen is the Director of the Center for Advanced Vein Therapy in Huntingdon Valley, PA. He specializes in endovascular surgery and vein therapy techniques having successfully performed thousands of vein procedures. A graduate of Albright College and the Des Moines University College of Osteopathic Medicine, Dr. Allen also has over 30 years of experience as an interventional radiologist and leader in the Philadelphia healthcare community. Dr. Allen has worked as the founding Chairman of Radiology at UMDNJ – School of Osteopathic Medicine and has had several other academic appointments throughout his distinguished career including the University of Pennsylvania (Section Chief of Interventional Radiology Pennsylvania Hospital (CPUP, clinical instructor), Thomas Jefferson University (Vice Chief of Interventional Radiology, Albert Einstein Medical Center, clinical assistant professor), Drexel University (Section Chief Interventional Radiology, Hahnemann-MCP, associate professor), and Temple University (Albert Einstein Medical Center clinical assistant professor).
How and why did you start practicing in the field of vein care?
After a lengthy career as an interventional radiologist, vein medicine was a natural extension of my skillset. It is catheter-based and many of the techniques that I have honed over the years were directly applicable. Vein medicine also afforded me an opportunity to enter a private venture and those opportunities are generally not available in interventional radiology.
When you are not at work, how do you spend your time?
I am a great fan of fly fishing. I also participate in martial arts and have trained extensively. I also enjoy spending time learning more about vein medicine by reading and attending lectures and conferences.
How long have you been a member of AVLS and why did you join?
I have been a member for close to 4 years. I initially joined to seek out educational opportunities and to network with colleagues. I also felt it important to be a member of the premier advocacy group in my chosen specialty.
In what ways has the AVLS helped you as a practicing physician?
The AVLS provides me with continuing education, up-to-date vein medicine news, and valuable peer networking opportunities. The support provided has kept me up to date on relevant topics.
Any advice for physicians new to the field?
Clinically, it is essential to develop strong catheter skills and to master anatomy. It also helps to receive quality training in vascular ultrasound techniques.
What resources does the AVLS provide that would benefit them?
The Phlebology Journal and the available training classes are valuable resources. I also cannot emphasize enough how important it is to attend AVLS sponsored events for both the training and the networking opportunities. Spending quality time with your peers is important, especially for those just entering the field of vein medicine.