Featured Member of the Month (Oct. 2020): Paula Donahue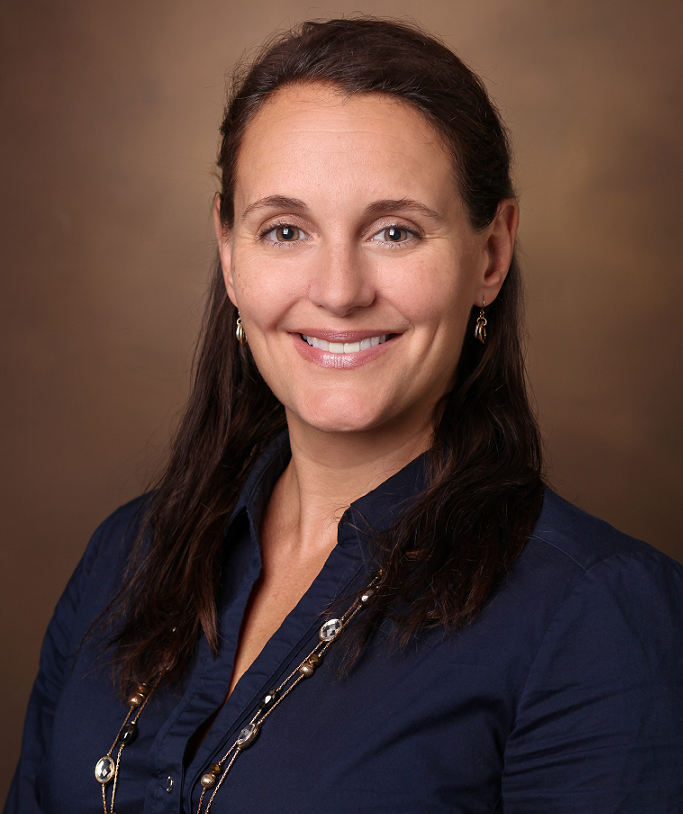 Paula Donahue, DPT, MBA, CLT-LANA is an Assistant Professor and Physical Therapist IV in the Department of Physical Medicine and Rehabilitation at Vanderbilt University Medical Center. She engages in clinical research and provides clinical care at the Vanderbilt Dayani Center for Health and Wellness. Donahue received her training at Duke University (BS), Northwestern University Physical Therapy and Human Movement Sciences (DPT), The Johns Hopkins Carey Business School (MBA), and The Academy of Lymphatic Studies (CLT). She has additional lymphatic certification from the Lymphology Association of North America (LANA). Her primary research interests are in the areas of lymphedema, lipedema, and cancer rehabilitation.
How and why did you start practicing in the field of vein care?
Long story short, I was the lead physical therapist (PT) in Annapolis, MD, 17 years ago. I realized it was difficult to properly manage our outpatient PT lymphedema clinic without either myself or my PT director being acutely knowledgeable in the unique style necessary for lymphedema. I was "less busy" and volunteered to be trained and start rotating to treat in our outpatient lymphedema clinic. It's all history from there. I very quickly learned how invaluable the understanding of lymphedema management was to the general physical therapy practice both for outpatient and inpatient. I heavily encouraged my therapy team then and still now to get trained in lymphedema management and continue to work in their respective clinical areas. Just to give one simple example, the impact we brought to our acute PT total knee replacement was dramatic when we started to significantly reduce the incidence of postoperative edema.
When you are not at work, how do you spend your time?
My husband, kids, and I love soccer, so we are typically at practice or games. My new personal challenge is to have the record in my family for the most number of times juggling the soccer ball. I have a long way to go to achieve this, but I will keep up the practice! Other pastimes revolve around family, and we are currently in a very heated family Fantasy Football League. My youngest daughter is unbeatable right now with an annoyingly deep bench to pick from and the Ravens' defense. She benched Patrick Mahomes last week because she thought she could do better!
How long have you been a member of the AVLS and why did you decide to join?
I became a member at the AVLS 2018 Annual Congress when it was still ACP. Honestly, I wasn't expecting much at the conference and only went because it was in my hometown. Immediately I could tell that I had been overlooking a very important society and felt extremely fortunate that the conference came to Nashville that year. I embrace the collaborative learning opportunities among so many clinicians, and truthfully, I guess I have never appropriately exposed myself to the vascular medicine world, so the learning curve has been steep for me these past two years.
In what ways has the AVLS helped you as an allied health professional?
I'm learning and understanding vascular interventional medicine to be better at referring my patients. It's made such a huge difference. I don't believe I have had such an eye-opening experience in my career since first learning lymphedema care 17 years ago. I walked away from the AVLS 2018 Congress knowing the CEAP – I'd never heard it before, and neither had my therapy colleagues. I guess I missed the day it was discussed in my graduate education. 😊
Any advice for providers new to the field?
New providers have a lot to offer the AVLS community. There is a vast opportunity for growth and development, whether someone has years of experience or one day.
What resources does the AVLS provide that would benefit them?
I think the greatest resource is the connection between Society members. All of my conversations (lately mostly via email) with AVLS members have been incredibly fruitful. They have helped me move my clinical practice forward, and I believe these conversations ultimately improve the health of our community. It's so easy to reach out and discuss ideas, and if not sure who to contact, the MAC (myAVLS Community) discussion board is a fantastic way to get thoughts and advice.